Introducing the GOLD Standard!
✨ BrushX Styler, Dryer & Volumizer ✨
Elevate Your Hair Game to Luxe Levels.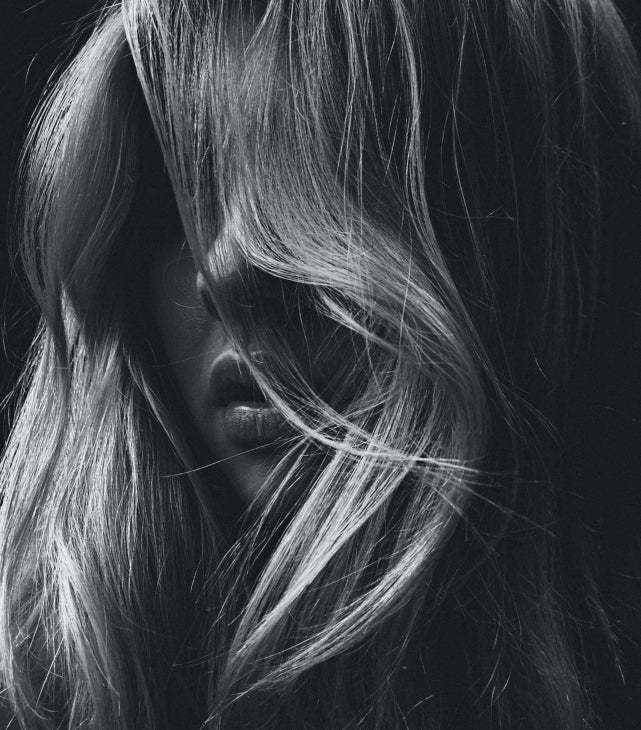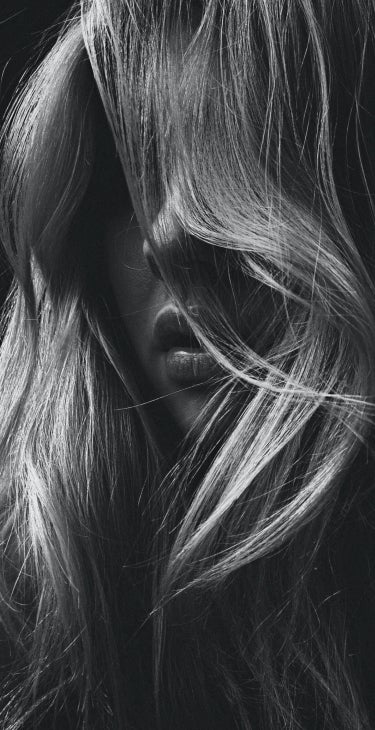 With MyBrushX, find the
perfect product


for your hair.
Our Products
OUR VISION
We believe that feeling beautiful is the key to improving self-esteem and confidence.

That's why we've developed useful, professional quality products that easily and healthily enhance your everyday look and can change your outlook on life. 
And BrushX ensures that every day is a good hair day!
NEW | BRUSHX STYLER, DRYER & VOLUMIZER -
GOLD EDITION
Embrace the Gold
Give your hair the elite treatment! Combat frizz, achieve glossy finishes, and enjoy salon-quality blowouts with the BrushX Gold. Why settle for ordinary when you can have gold?

LIMITED QUANTITIES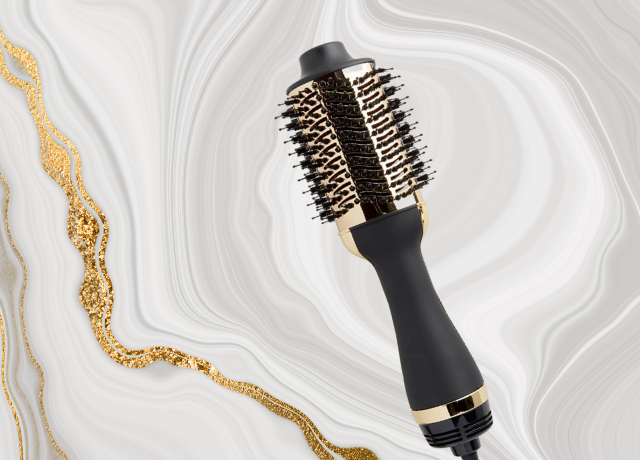 MORNING MAGIC DETANGLER
From Tangle Battles to Silken Stories
Turn your morning hair battles into moments of serenity. With the MorningMagic Detangler BrushX, say goodbye to painful tangles and hello to smooth, effortless elegance.
Why endure tugging and pulling... when you can glide effortlessly?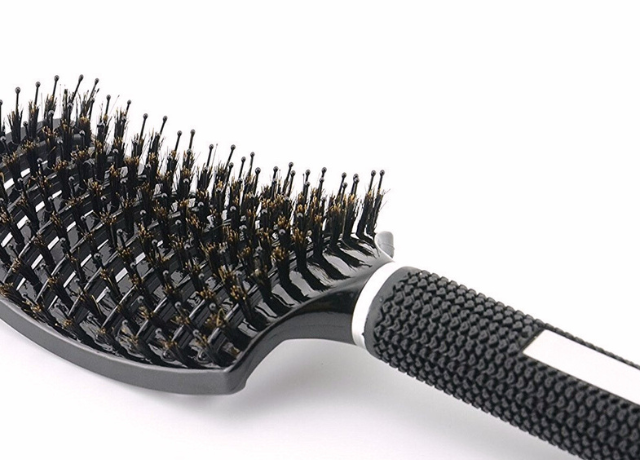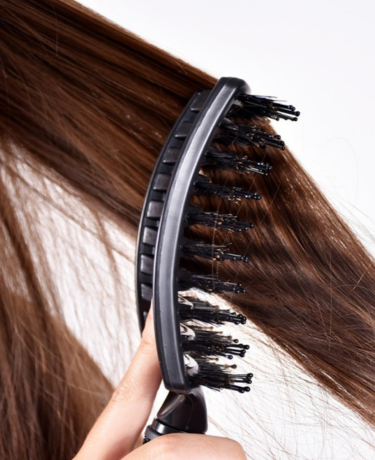 NEW | BRUSHX WAVER CURLING IRON
Perfect Curls in Seconds
Unveil beachy, boho waves with the precision of the BrushX Waver. Simplified styling for every hair type, without the hassle.
Why settle for frizz... when you can flaunt flawless waves?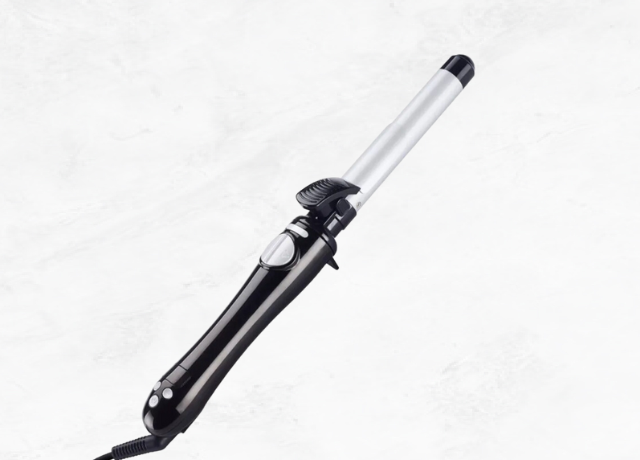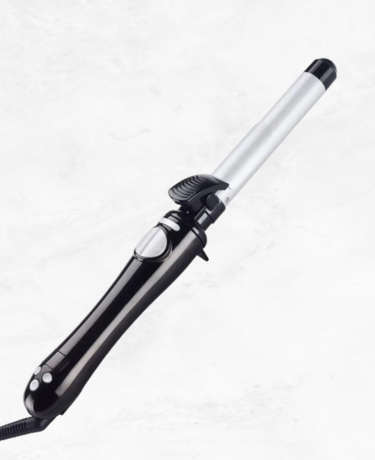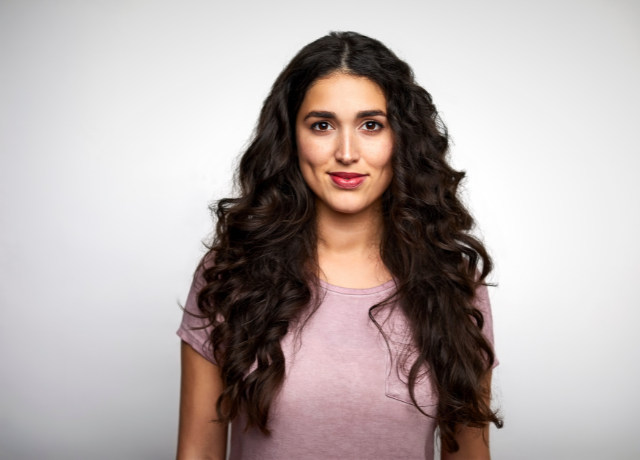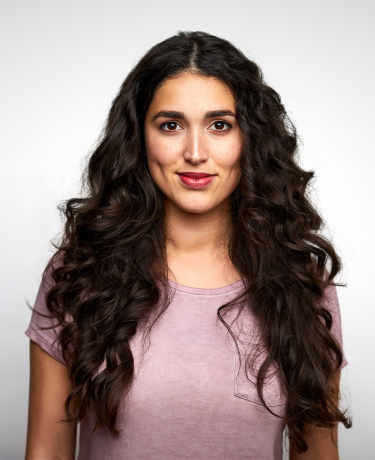 OUR TIP
Find out why your hair is getting damaged!
The many hair products purchased in stores that you use every day make your hair more fragile and dull.
Flat irons of all kinds and so-called hair care products destabilize the natural balance of the hair.
Read carefully to the end and discover that it is not your fault and that it is possible to avoid this.
24/7 Customer Service

24/7 Customer Service

Please feel free to contact our team of customer service representatives, who are committed to serving you and responding to your requests in a timely manner.

Secure payment

Secure payment

We reserve the management of our online payment platforms to reliable and ultra-secure networks.